We create global solutions based on insects
We are a science-based company that seeks to be at the forefront of the biotechnology industry, focusing on quality and committed to people and the environment.
Solutions
We bio-convert organic materials and low value industrial by-products into sustainable, biosafe, high value and impact products for food and agro-industry.
We design bio-industrial solutions to respond to current and future market needs. Through the introduction of insects, we generate value from different types of by-products and offer responsible alternatives to industries for the management of their raw materials.
Nutrients
Our business model enhances the brewing industry value chain, we revalorize its main by-product, brewers spent grains, using a biological, efficient and biosafe tool.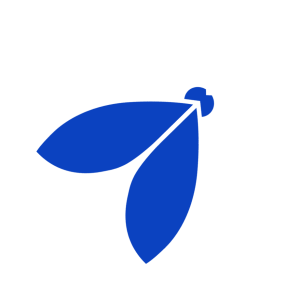 Brewery
We harness the power of brewers spent grains as the starting point of our production cycle.
Bioconversion
Spent grains are biotransformed through the capabilities of the Black Soldier Fly larvae.
Production
The larvae are then carefully processed, creating premium-grade meals and oils that are perfect for animal feed, providing superior nutrition and promoting a healthier planet.
Products
Mosquita Meal
Our black soldier fly meal is a sustainable, nutrient-rich animal feed ingredient. Carefully processed from defatted larvae, it offers highly digestible essential proteins and fats for superior nutrition.
High digestibility
Nutrient-rich
Enhanced palatability
Sustainable
Improved Bioavility
Shelf-stable
Mosquita Oil
Our black soldier fly oil is a premium-grade product that is rich in essential nutrients, including lauric, palmitic and myristic fatty acids. Derived from the larvae of the black soldier fly, this oil provides superior nutrition, supporting healthy growth and development.
High digestibility
Nutrient-rich
Enhanced palatability
Sustainable
Promotes immune system
Low anti-nutritional factors
Shelf-stable
Mosquita Feed & Frass
Our insect frass is a nutrient-rich ingredient for animal feed. Its balanced N-P-K mixture is suitable for monogastric and multi-gastric diets, supporting the health and nutrition a variety of livestock species.
Easily digestible
Organic and natural
Increases palatibility
Improves immune response
Improvement of tolerance to pathogenic bacteria
Impact &
Sustainability
At our company, we are dedicated to promoting circularity and sustainability through the use of insects. Our black soldier fly larvae are fed with brewers spent grains, a by-product that would otherwise go to waste, contributing to a circular economy. Through our bioconversion process, we create a virtuous circle that generates a sustainable and efficient alternative for animal feed, with a zero water and ecological footprint. Our approach demonstrates our commitment to building a better planet, even as we deliver high-quality, professional-grade solutions to meet market needs.
About us
Our DNA combines the best of the scientific and business worlds together with the entrepreneurial ecosystem.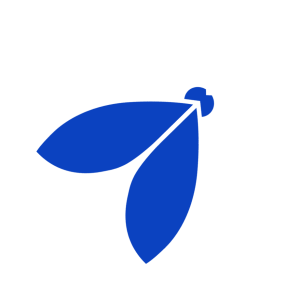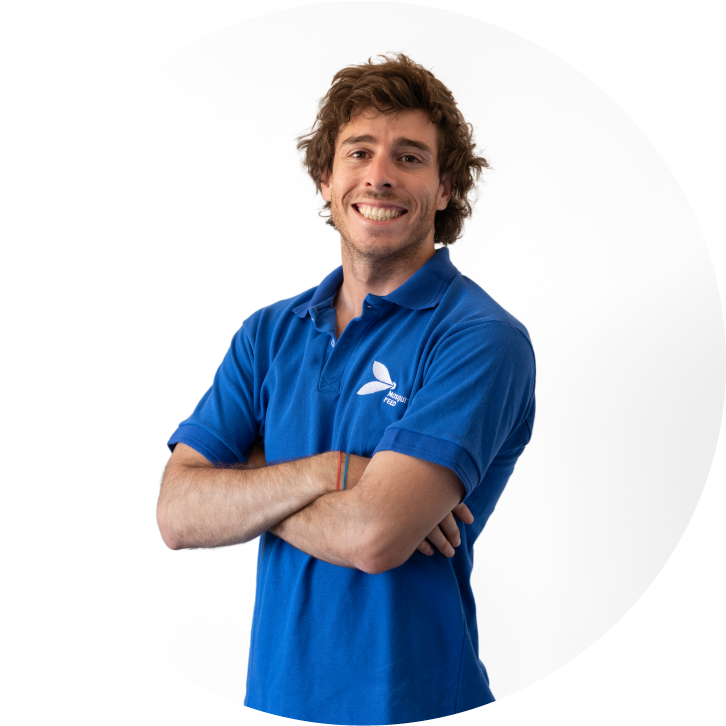 Juan Ubieta
Business Director
Alan Marin
Bioconversion Specialist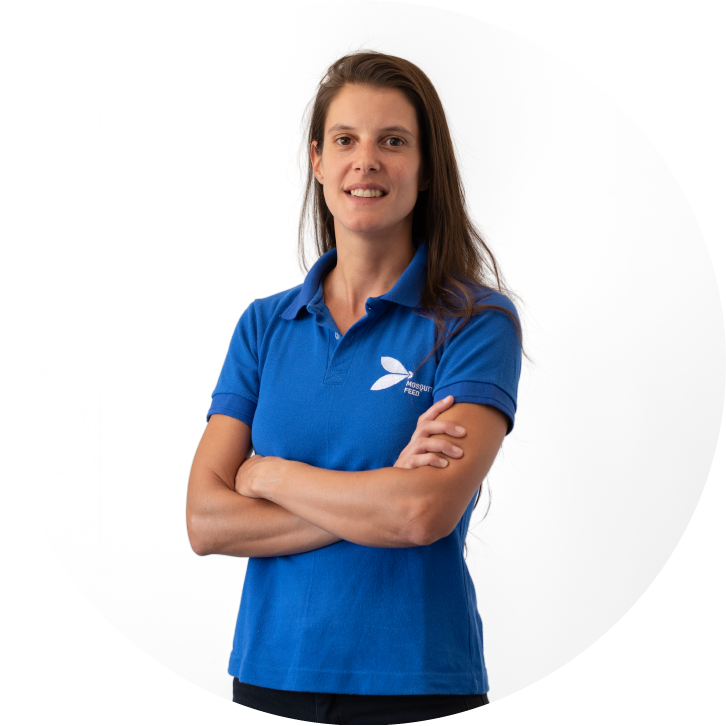 Analía Carrau
Lab Manager
Gianfranco Speciale
Facilities Managment Director
Andrés Sciara
Scientific Director
Augusto Zenon
Engineering Director
Nicolás Bressan
Operation Director
Pablo Avalle
Director
Sebastian Lagorio
Biotech Director
Faustina Cura
Lab Trainee
Gabriel Sandoval
Lab Assistant
Allies
We are accompanied in our challenges by a board of renowned national and international experts as well as prestigious organizations.
Thanks to them we can continue developing sustainable products with high value and impact.